Our goal in the CBA Youth Program is a progression from 8 - 14u.  8 and 9u we want to build a strong foundation of fundamentals and a love for baseball.  10u and up we want to help the players adjust to the speed of the game and enhance their fundamental skills as they progress through the youth program.  The end goal is to have all youth players ready to compete for a position on their High School teams.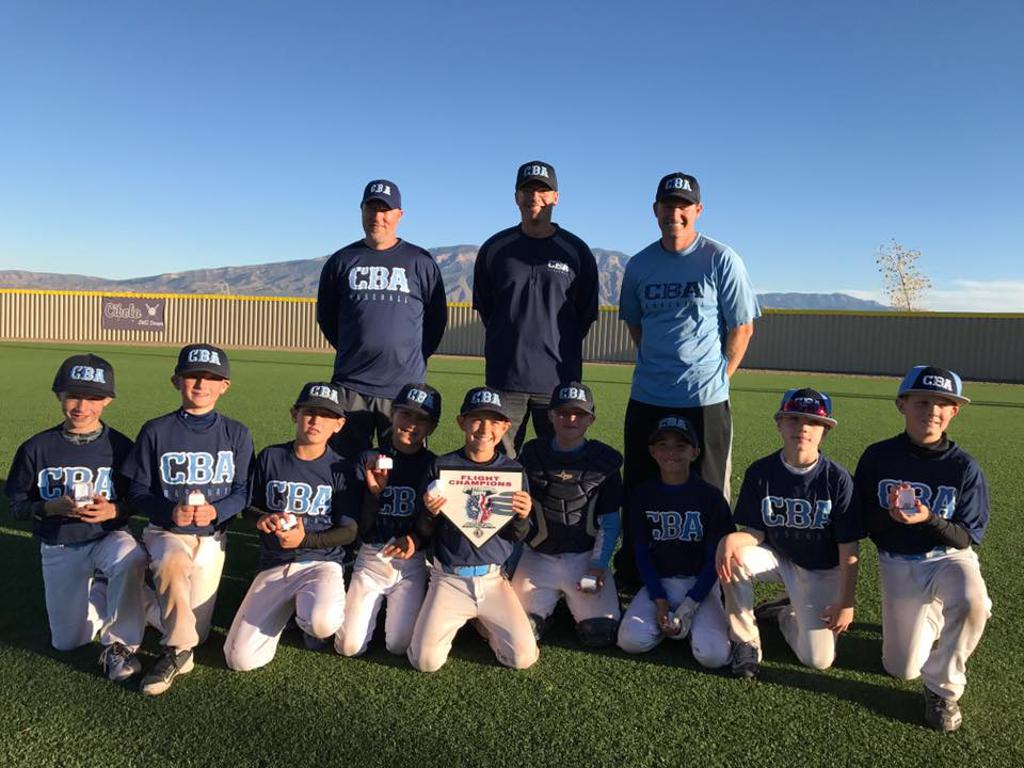 We are greatly honored that you are considering joining the CBA Family! Please feel free to contact us if you have any questions. We eagerly look forward to meeting your family during our up-coming Evaluations!
In the mean time, feel free to stop by and say "hello" if you're ever in the area!