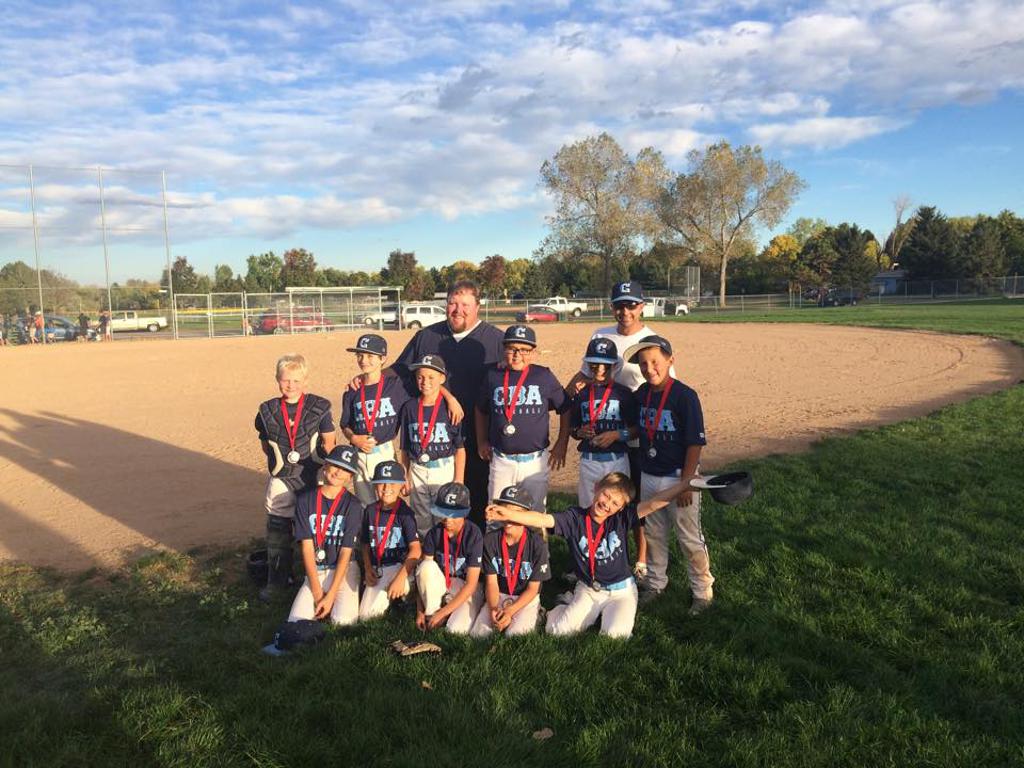 Are you looking for an Amazing Outdoor summer ball experience for your 5 - 7 year old player!? CBA Prep is designed to give your player an experience in a higher level of baseball. Our Prep Teams play in the West El Paso Summer League, are afforded CBA Professional Training, and attend weekly Team Practices with an experienced and trained Coaching Staff. All Prep players also receive Memberships to CBA's Indoor Facility (during the Season, limited summer hours). 
This Program is a great introduction to CBA Baseball and is the step between our CBA Tball and CBA Youth Programs! 
New and Returning players are WELCOME to attend! 
Know of a great family looking for a summer baseball home? Send them our way!
Duration

Prep Season runs from March through the first week (approx) of August