Baseball High school program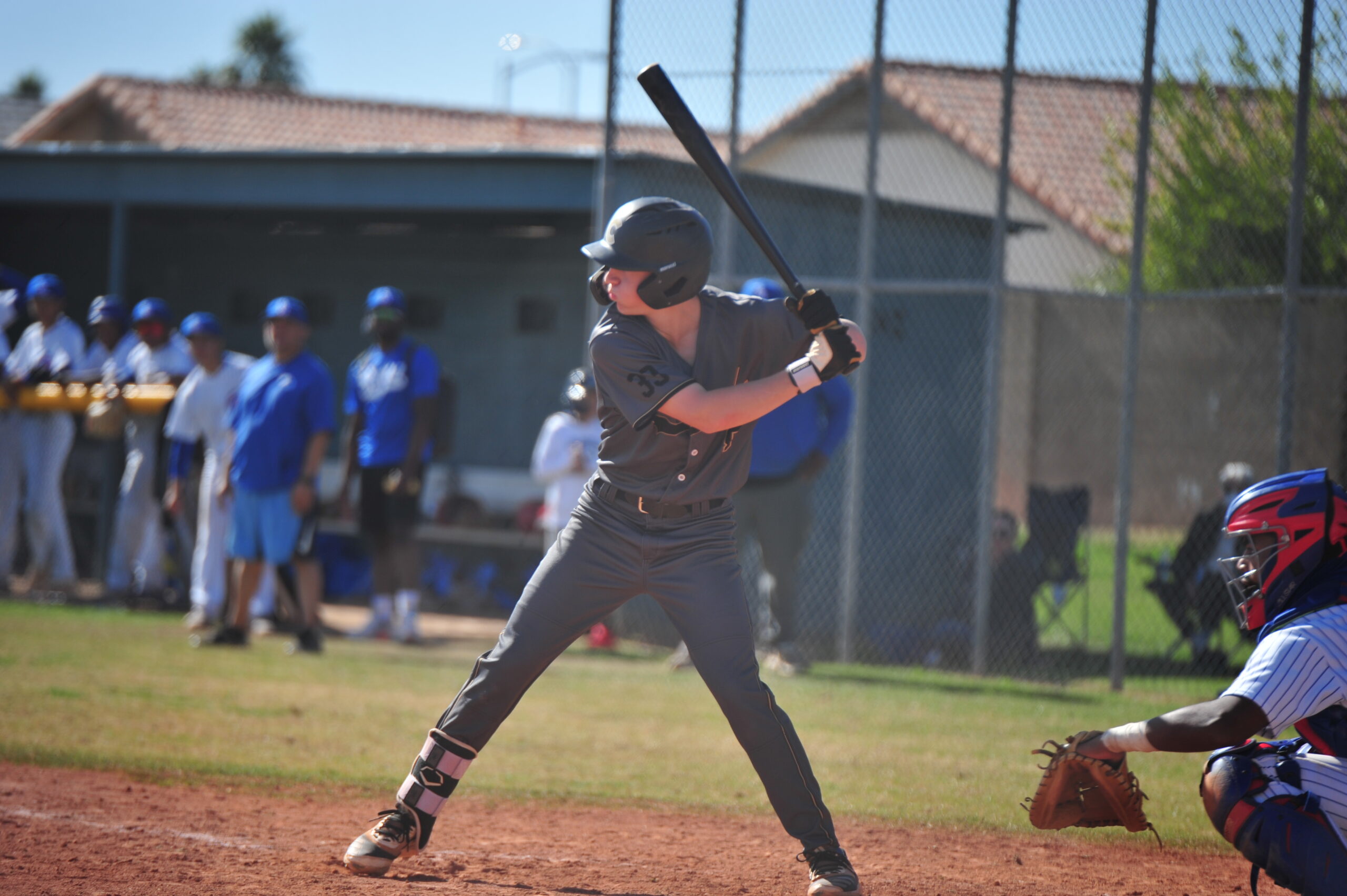 The CBA Baseball High School Program is designed to prepare skilled players (15-18u) to play and compete at the collegiate level. Participants in this Program receive skill and attitude focused training from professional instructors and coaches. Our GOAL is maximize player's National exposure to college and professional scouts while developing young athletes in all areas of their lives.
College Networking Partner Program

Additionally, CBA evaluates each player and assists in developing a Player Profile within the College Networking Partner Program, a database that connects CBA Players with college coaches throughout the country.

Training in our the CBA facility

ALL CBA Players who are active on a Roster are invited to train in our Indoor Facility free of charge, year round, as an integral part of development.

HS Summer Season

The HS SUMMER Season begins Memorial Day weekend and concludes in August. CBA Teams compete in tournaments in Colorado and around the country including: Marucci World Series, Perfect Game, Five Tool, and Prospect Wire. The schedule is designed to provide maximum exposure to college and professional coaches and scouts.

HS Fall Season

The HS FALL Season begins in late August and concludes in November. Teams compete both locally in Denver and Colorado Springs and out of state Tournaments (Schedules vary by Team).

Recruiting & Scholarship Opportunities

Director of Baseball Operations, Coach Steven Lockett has proven credibility and extensive contact with college coaches throughout the country. The Program emphasizes character development, good citizenship, and academic excellence. To date, over 150 + CBA Players have received athletic and academic scholarships, which is a true source of pride to our Program!